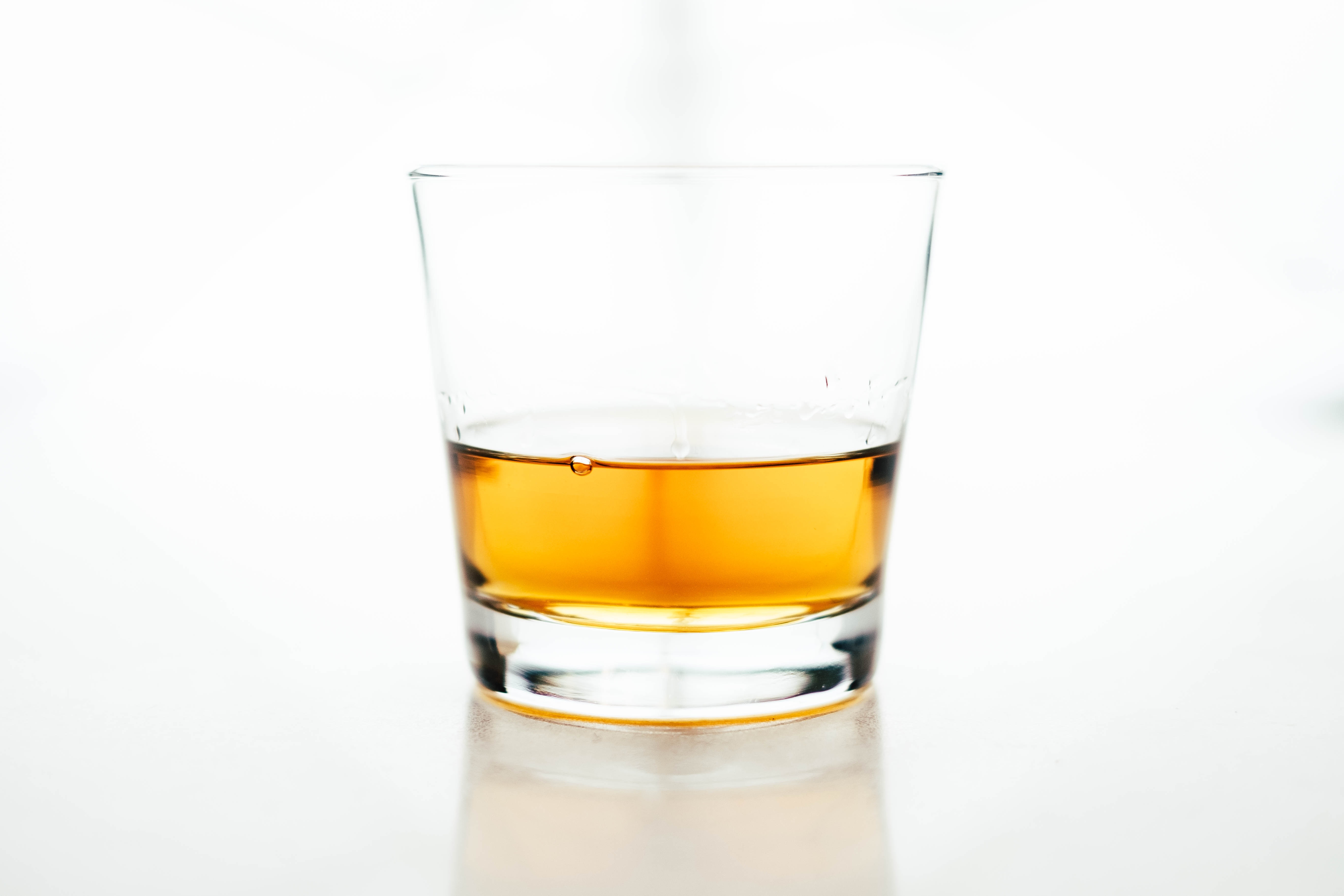 Eat your bourbon!  One of the most unique flavors originating from Kentucky is its famous spirit, bourbon.  Tastefully Delicious carries a wide range of bourbon infused foods that gives a unique flavor that can't be found anywhere else in the world.  Discover the many flavors of some of the finest bourbon infused foods in the state.
What Makes Bourbon Infused Foods Taste Great?
From being aged in charred oak barrels, Kentucky bourbon contains rich, oaky flavors that enhances the overall taste of many foods.  One of the most popular infused foods includes barbecue sauces where the extra smokey flavor from the bourbon enriches an already excellent sauce.
What Bourbon Infused Foods Are Available?
Kentucky food produces utilize various techniques to add that rich bourbon flavor to their foods.  In addition to adding small amounts of bourbon, some producers, like coffee roasters, will age their product inside a bourbon barrel.  Still others will burn the barrel to smoke their foods.  Visit Tastefully Delicious to try out the many different types of bourbon infused foods.
Jams, Jellies & Fruit Butters:
McDowell Farms
Evan Williams
Two Sisters
Candies:
Woodford Reserve Bourbon Balls
Rebecca Ruth Bourbon Balls
Old Kentucky Chocolates
Ruth Hunt Chocolates
Coffee & Tea:
Kentucky Mountain Coffee
Kentucky Knows
Jim Beam
Maker's Mark
Elmwood Inn Tea
Spices:
Bourbon Barrel Foods
Woodford Reserve
Bourbon Cheese Spread:
Larry Mac Bourbon Cheese
Luna Mercato Bourbon Cheddar
BBQ & Hot Sauces:
BourbonQ
Jim Beam
Evan Williams
Pappy's
Applecreek
Wild Turkey